There are so many gorgeous second birthday presents out there – it's such a great age to buy for!
Your child is still in the danger zone for choking so can't have toys with teeny tiny pieces, but they can do way more with their hands and their motor skills need challenging.
The books they read have also got a lot more exciting too!
I'm going to share the best second birthday gifts that were tried and tested by my kids when they were toddlers, including some unusual picks and toys that will last them several years!
This article contains affiliate links.
Gifts for 2nd birthday
A quick rundown of my top gift picks:
Yoto Player
Puzzles
Dressing up clothes
Fun bean bag chair
Craft kits
Water and sand table
Second birthday gift ideas
Let's take a look at those top picks and a few more ideas too to help you make the best gift choice for the special birthday child!
1. Personalised book
The Wonderbly range of books are so beautiful. They have a few different stories to choose from, but I love the Little Girl/Boy Who Lost Her/His Name book.
You can add a personalised message at the front and both of my girls have loved reading stories that star themselves!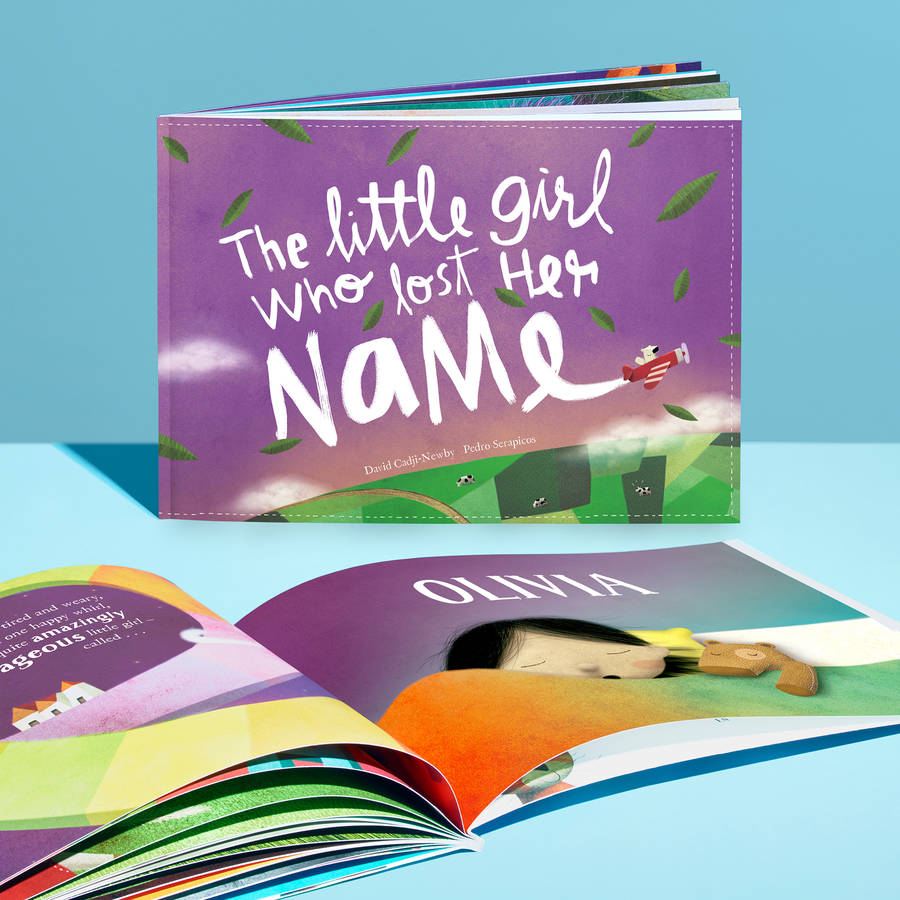 2. Name bunting
Why not add a little extra colour to their bedroom with some bunting. You could get some spelling out their name, or with a quirky slogan.
House of Hooray makes beautiful nursery and children's bedroom decor. Their name bunting is seriously cute and the colours can be personalised.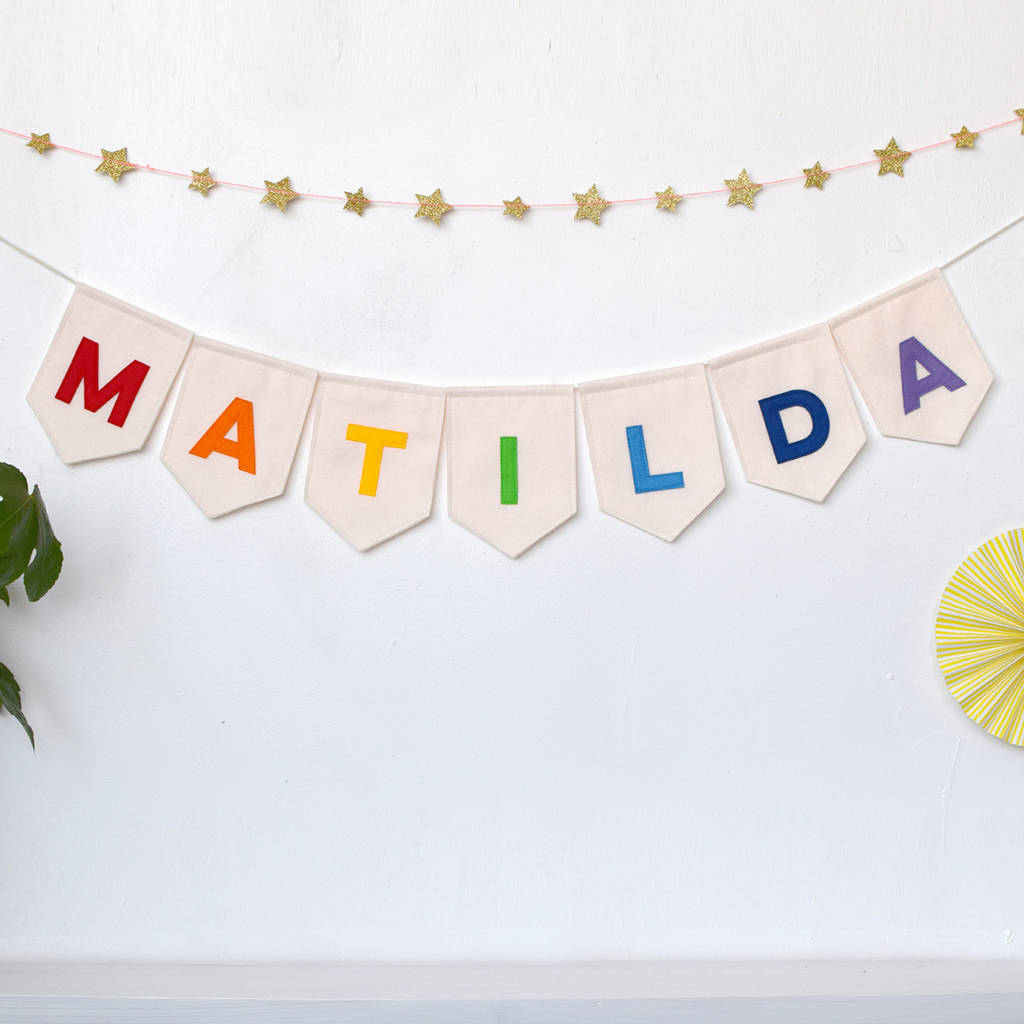 3. Bean bag chair
A comfy chair could make a nice place for your toddler to sit and read books in their room. This one can be personalised.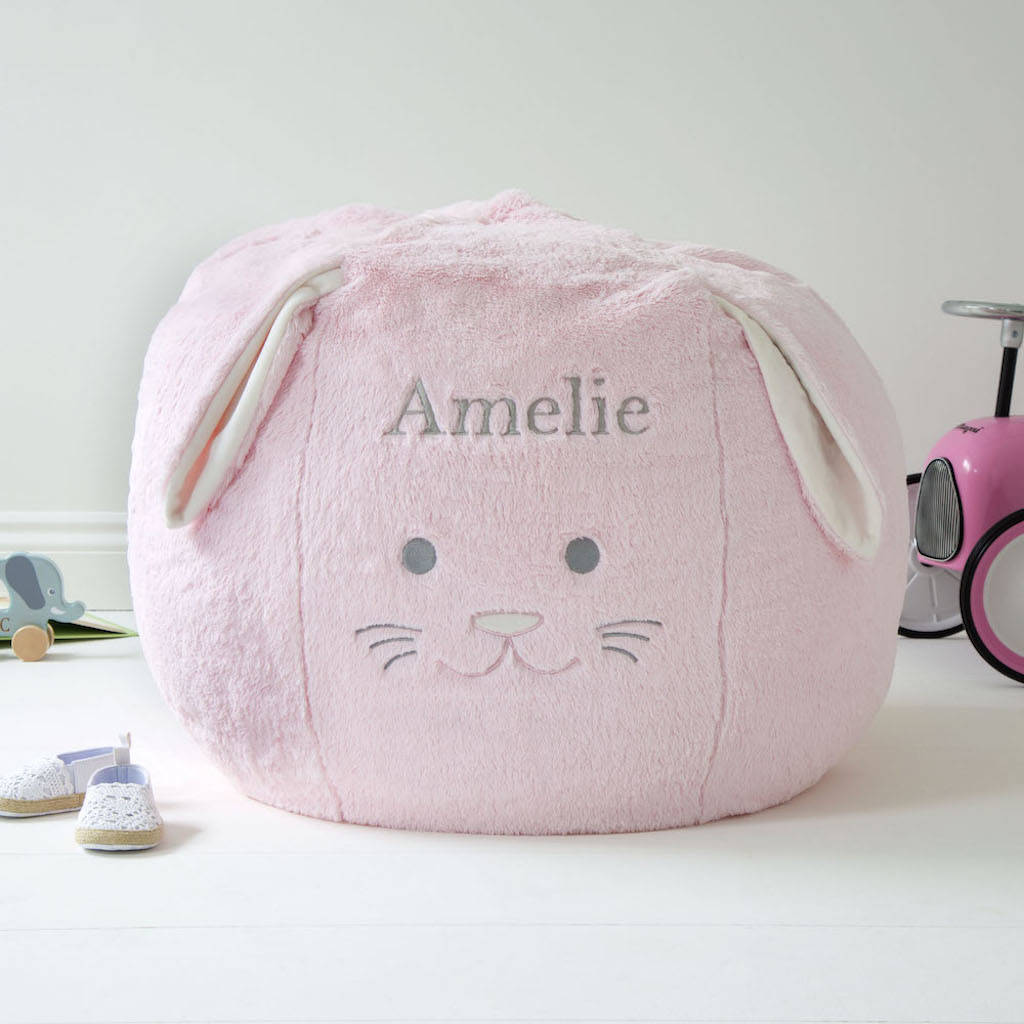 4. Puzzle
It's not only a great way to occupy them, but it's brilliant for their development too.
I love the range of Orchard Toys jigsaws which feature beautiful illustrations as well as a good selection for different age groups.
5. Dressing up clothes
Whether they want to be an astronaut or a Disney princess, a costume is brilliant for role play.
Some popular costumes for two year olds include:
6. Crafty kits
Craft kits help your child's creative side to come out and keep their little hands busy – and hopefully away from causing mischief!
Baker Ross do some fantastic craft kits that are suitable for little hands. This animal paper plate sticker set will delight little ones who love lions and zebras.
7. Colouring book
These Colour Wonder sets are brilliant for taking out to restaurants or cafes if you want to keep your little one entertained for a while.
8. LeapStart 3D
The LeapStart 3D is a brilliant introduction to reading for little ones. It brings learning to life with an interactive 3D-like display and touch-and-talk games to deepen the learning through a combination of video, audio and print.
There's a full review of the LeapStart 3D here.
9. Peter Rabbit
A cuddly toy makes a lovely new friend for your little one!
10. The Gruffalo book and toy set
The Gruffalo has been a firm favourite in our house for ages! This set comes with a toy as well.
11. Soft toy
How about a soft toy they will treasure and cuddle for many years to come?
There are some lovely options with personalisation available. I love this adorable bunny which you can add your child's name to the ear.
This princess fairy toy is also a beautiful option that will be great for playtime and cuddles at night.
This Simon bunny is a gorgeous gift! Bright colours and lots of potential for imaginative play.
12. Play tent
Play tents make lovely additions to play rooms, or can be used in the garden during summer.
You could make it part of a reading corner where they can sit and chill out at the end of a busy day.
13. Water and sand play table
This is such a great toy for the summer as your kid can cool down and it keeps them entertained for hours.
There are loads on the market so have a shop around to see which works best for you. Amazon has tons to choose from, but I like this Little Tikes one best.
14. Scooter
This is the perfect age for their first scooter! They're lots of fun on walks and in the garden.
My two still have their scooters we bought for them when they were two. Although my five-year-old is now getting a little big for it, she still uses it regularly.
You can check out my review of our Micro Scooters over on this post.
15. Pretend sandwich making kit
I love the Melissa and Doug range of play food.
This sandwich making kit features a knife and pieces that stick together with velcro. It's perfect for imaginative play!
16. LeapFrog LeapPad
My two girls each have a LeapPad and it's a wonderful introduction to a touch screen.
There are various games available featuring their favourite cartoon characters such as PJ Masks, Peppa Pig, Disney Princesses and Dora the Explorer.
My kids absolutely loved our LeapPads when they were aged two to four and they're still going strong and both kids still occasionally pick them up to play the games.
17. Toniebox
If you are looking for a screen-free toy then the Toniebox is perfect.
It's an audio storytelling toy that looks great in a kid's bedroom.
This soft square speaker can be used with Tonies – little figures that stick magnetically to the top and play a story. For example you have the witch from Room on the Broom, The Gruffalo, Elsa from Frozen and lots lots more.
I have a full Toniebox review here.
18. Yoto Player
A similar toy is the Yoto Player – which works with cards instead of figures like the Tonies. This does have a screen with a fun retro pixel display.
The pixel display changes depending on what is playing.
There's amazing free content with Yoto as well, including a daily podcast and kid-friendly radio station. The radio plays sleepy lullaby music at night, which I've found really helps to get my kids to sleep.
Read my full Yoto Player review here and my Yoto Mini review here.
19. Scoop and Learn Ice Cream Cart
My kids absolutely adored playing with this fun noisy Ice Cream Cart. Kids can make up ice cream orders and enjoy pushing the cart around the house.
There is so many hours of fun with this toy! I have a full review of the VTech Ice Cream Cart here.